Concert feat. Dawda Jobarteh Quartet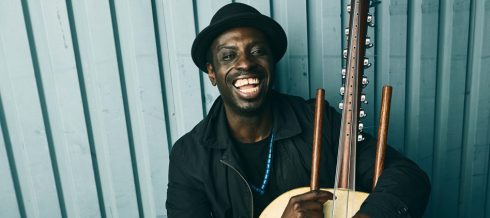 Music with roots in West Africa
Born 1976 into a famous musical dynasty in Gambia, Dawda is the grandson of Alhaji Bai Konte.
Dawda takes his traditional musical training from his Griot upbringing in Gambia and creates an intense contemporary version of an ancient tradition.
Introduction to the string arrangements by Jens Christian "Chappe" Jensen.
Featuring
Admeta Stringquartet
Salieu Dibba: Percussion
Phong Lee: Keyboard
Jens Christian "Chappe" Jensen: Saxophone
There will not be tickets for this concert - please come early.
More events