Bartok Concert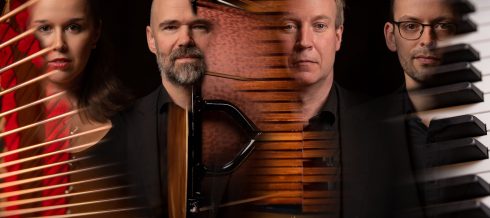 RAMA students and lectures plays music by Bela Bartók.
More info (in Danish): Click Danish in the top menu.
Feat.:
Anita Sandor, Jan Vojtek,  Yu Ching Fifi Lee, Maren Marie Tange, Johann Fritsche, Otso Kasperi Mielonen, Fiach O'Briain, Maria Eshpai, Jakob Bahr, Henrik Cornelius and Henrik Termansen.

There will not be tickets for this concert - please come early.
More events